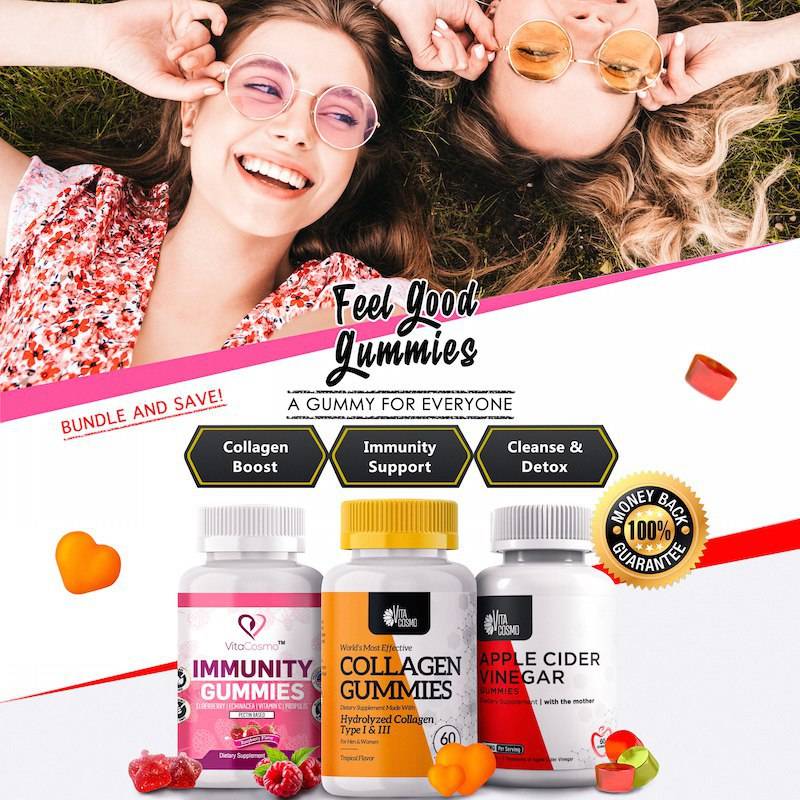 VitaCosmo Immunity Gummies contains a 4-in-1 powerful formula with echinacea herb, elderberry, propolis and vitamin C.
Great for Adults & Children over 4 years old that want to boost their immune system and fight colds and flu*
Our formula is vegan, Non-GMO and allergen free.
Echinacea Extract (echinacea purpurea)(herb), Elderberry (sambucus nigra) (herb), Propolis Extract, Vitamin C(as absorbic acid), Cane Sugar, Glucose Syrup, Water, Citrus Pectin, Citric Acid, Sodium Citrate, Natural Raspberry Flavor, and Anthocyanins from Black Carrot Extract.
VitaCosmo offers a 100% Happiness Guarantee. If you are not completely satisfied with your order, we will provide you with a full refund, no questions asked. It's hustle-free.
Is it Vegan? Yes! Our gummies are vegan and vegetarian friendly.

Is it Gelatin Free? Yes! Our gummies are made with citrus pectin.

Can children take this? Yes! Children 4 years old & up may take it.

Is it Kosher/Halal? Yes! Our gummies are Kosher & Halal.

What is my return window? 30 days 100% Money Back Guarantee.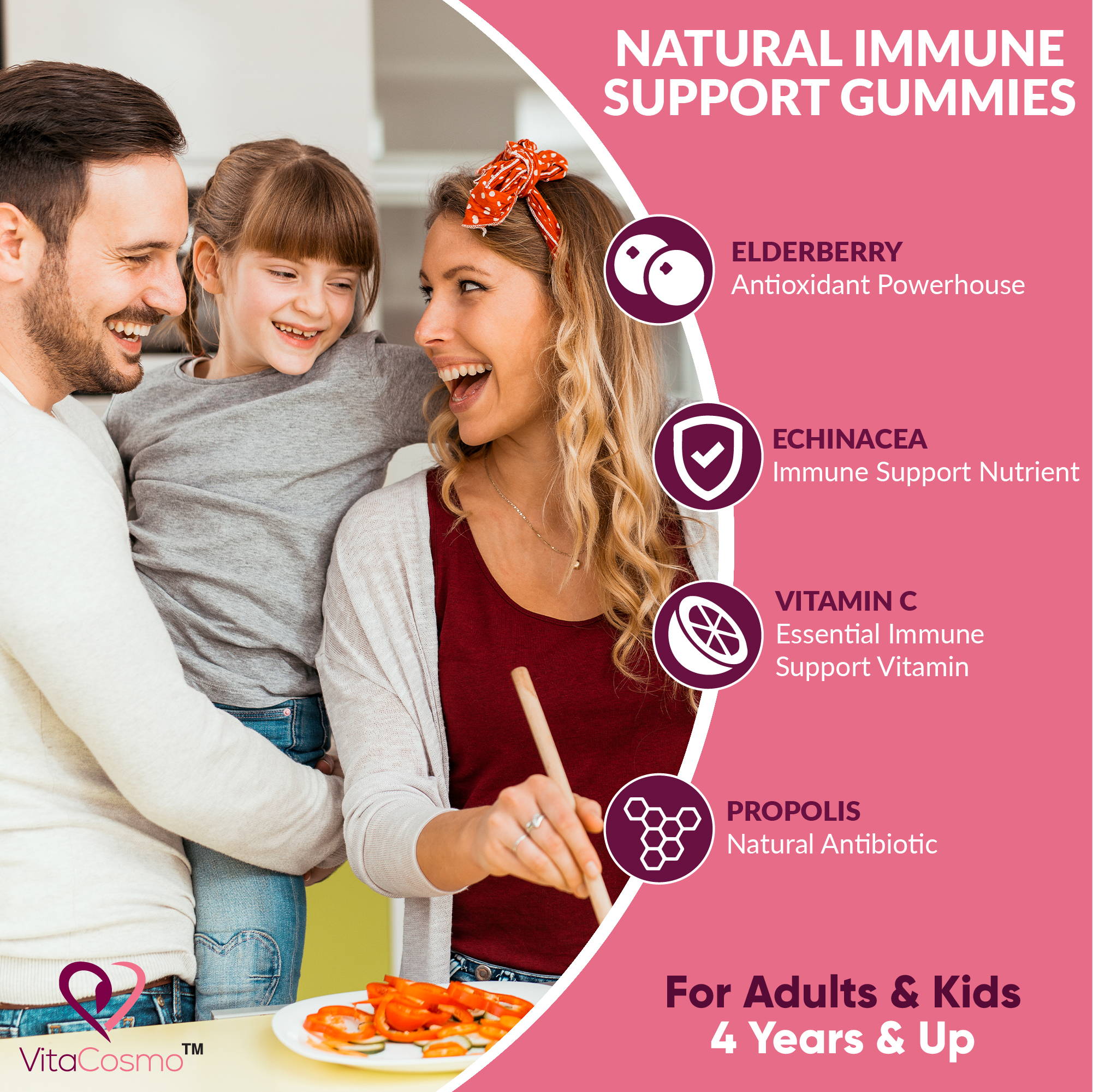 IMMUNITY GUMMIES CONTAINS: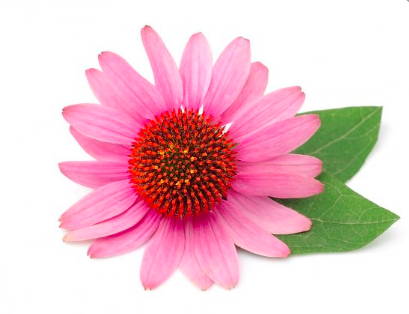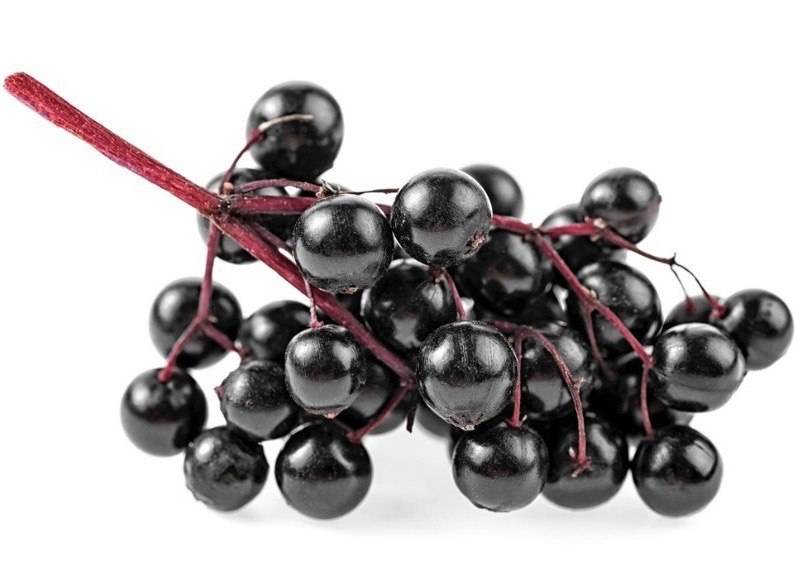 IMMUNITY GUMMIES CONTAINS: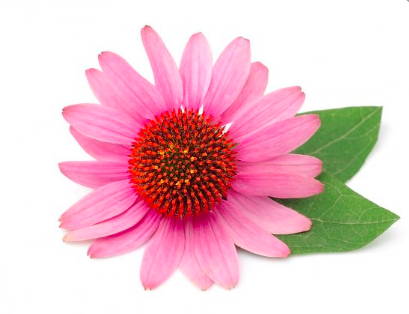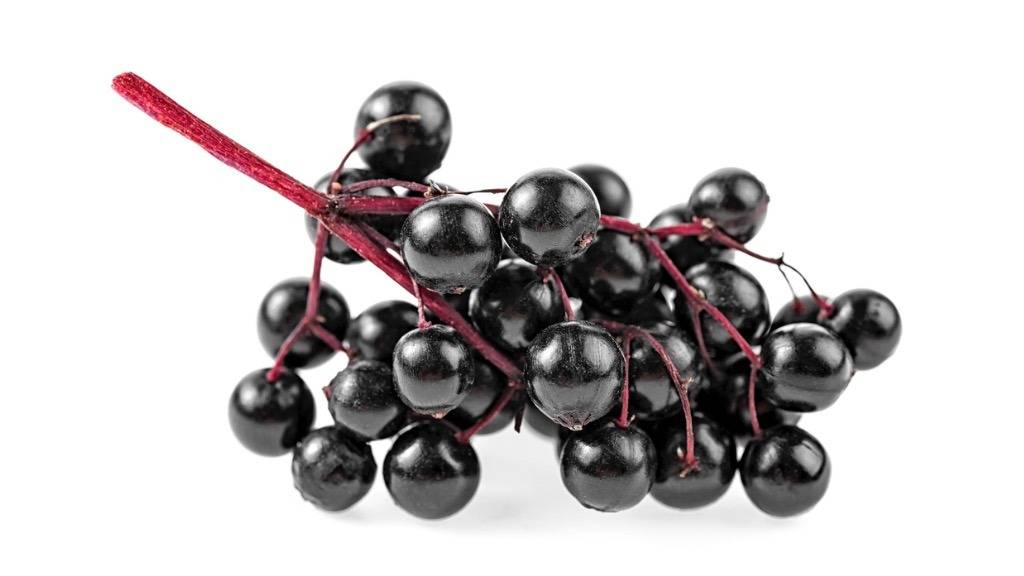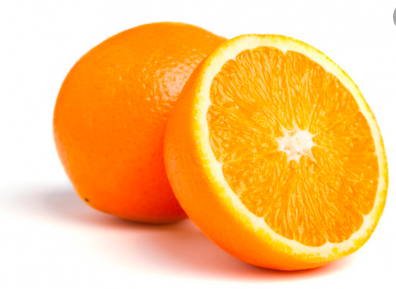 70mg of Vitamin C = 1 medium orange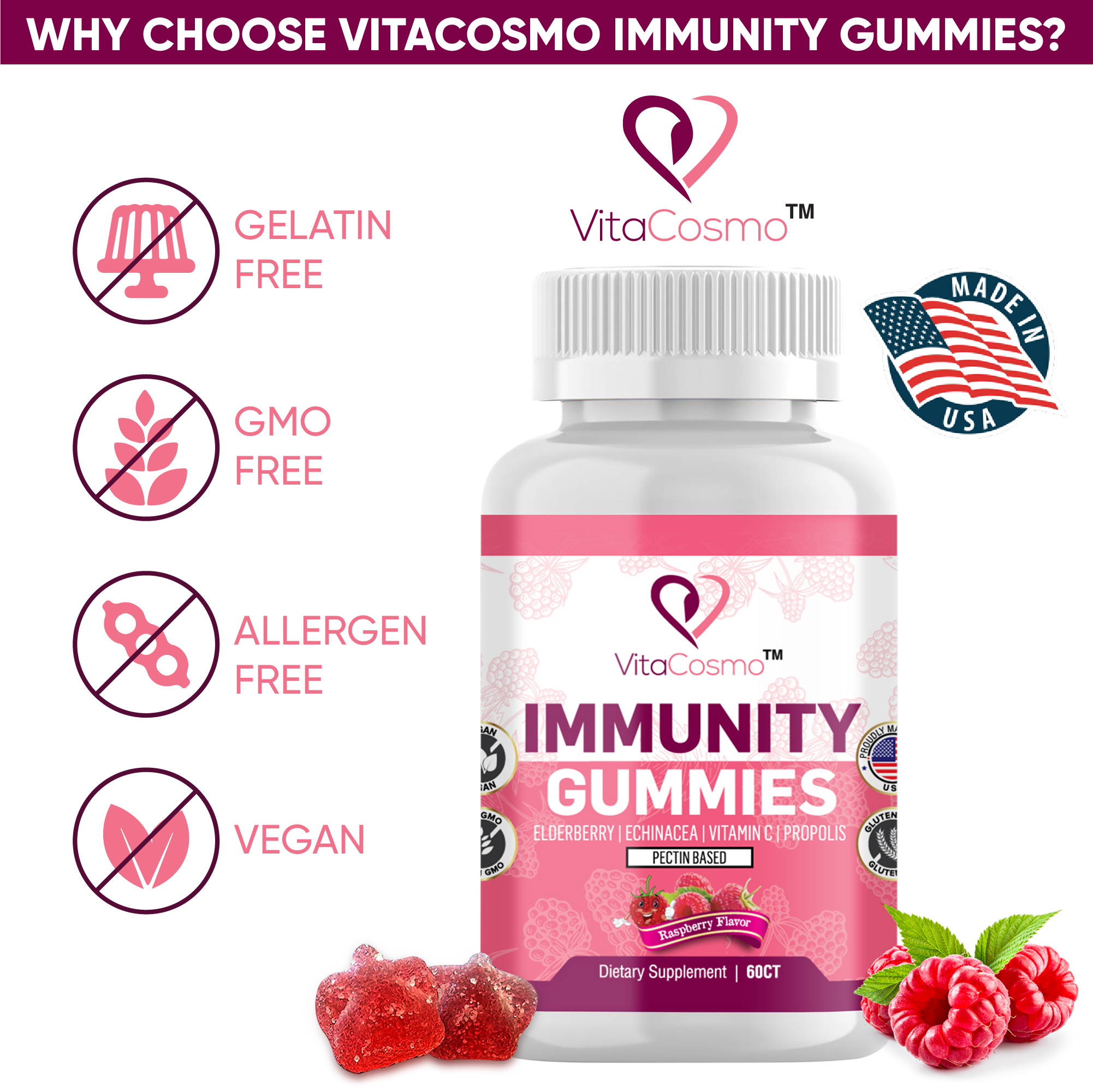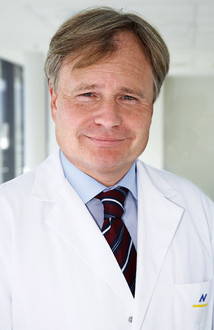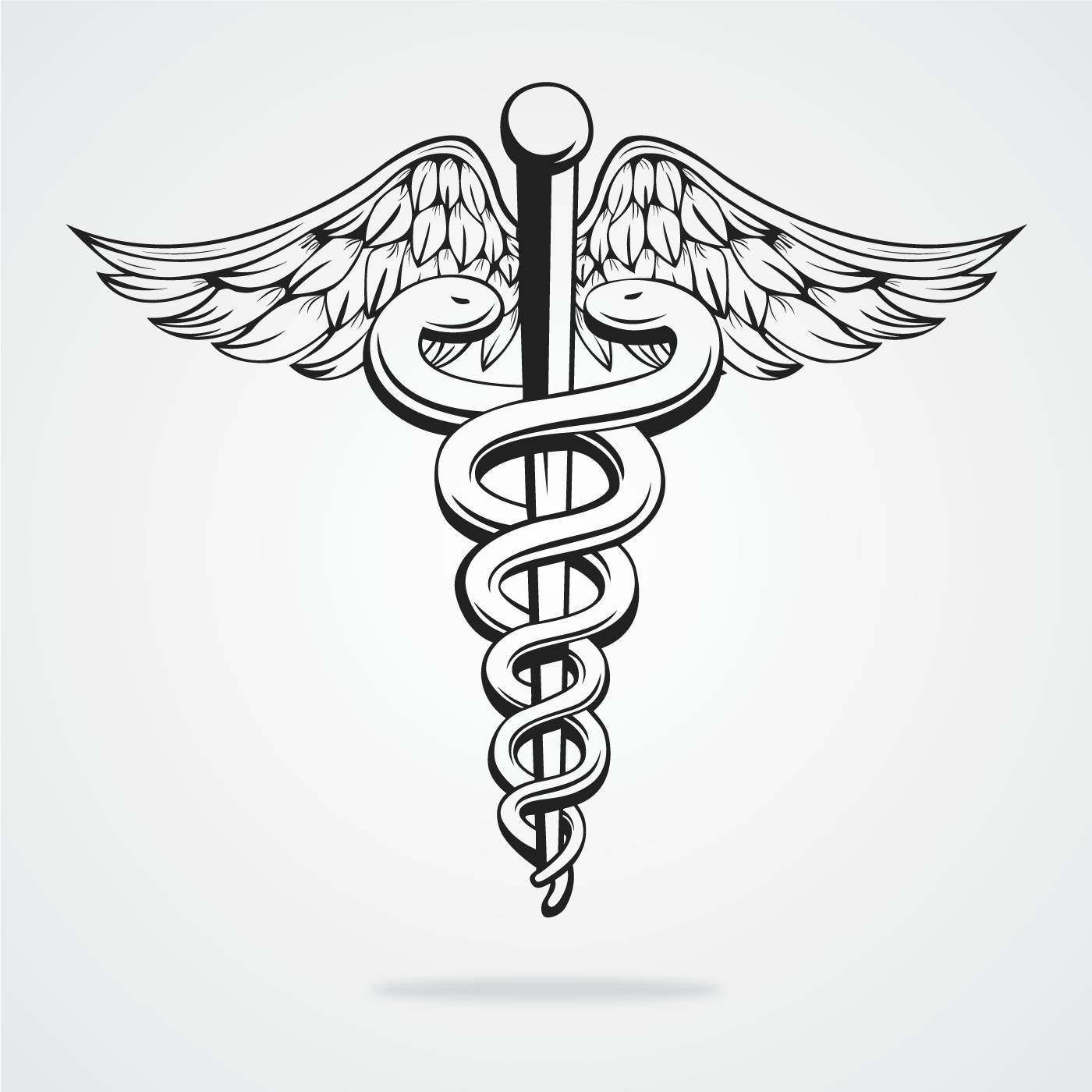 "Vitacosmo™ products are exceptional supplements that contain a powerful combination to support your immune system and provide extensive overall health benefits."
- Dr. Thomas W. Kraus, M.D.
Dr. Kraus is a board-certified medical doctor with two decades of experience in the medical field in Frankfurt, Germany.
FREQUENTLY ASKED QUESTIONS
Are VitaCosmo™ gummies gelatin free?
Yes! All of VitaCosmo™ products are gelatin free. We use citrus pectin as a thickener instead of gelatin.
Where is VitaCosmo™ manufactured?
Our ingredients are sourced in the USA, produced and packaged in a cGMP Facility in Florida, USA.
What is so great about VitaCosmo™?
There are many things to love about VitaCosmo™. We offer 100% allergen free products, meaning no soy, gluten, nuts, dairy or wheat. We strive to offer high quality products with clean and Non-GMO ingredients.
Do you offer free shipping?
Yes! we offer free shipping in the US (except for Hawaii & Puerto Rico). We also ship to Canada!
What is your refund policy?
We have a 100% Happiness Guarantee Policy. This means you can request a refund on any product within 30 days with no questions asked. It is hustle-free!
How can I earn money with VitaCosmo™?
It's true! You can earn money with VitaCosmo™ and get free products, as well. Join our community of VitaCosmo™ Influencers to learn more.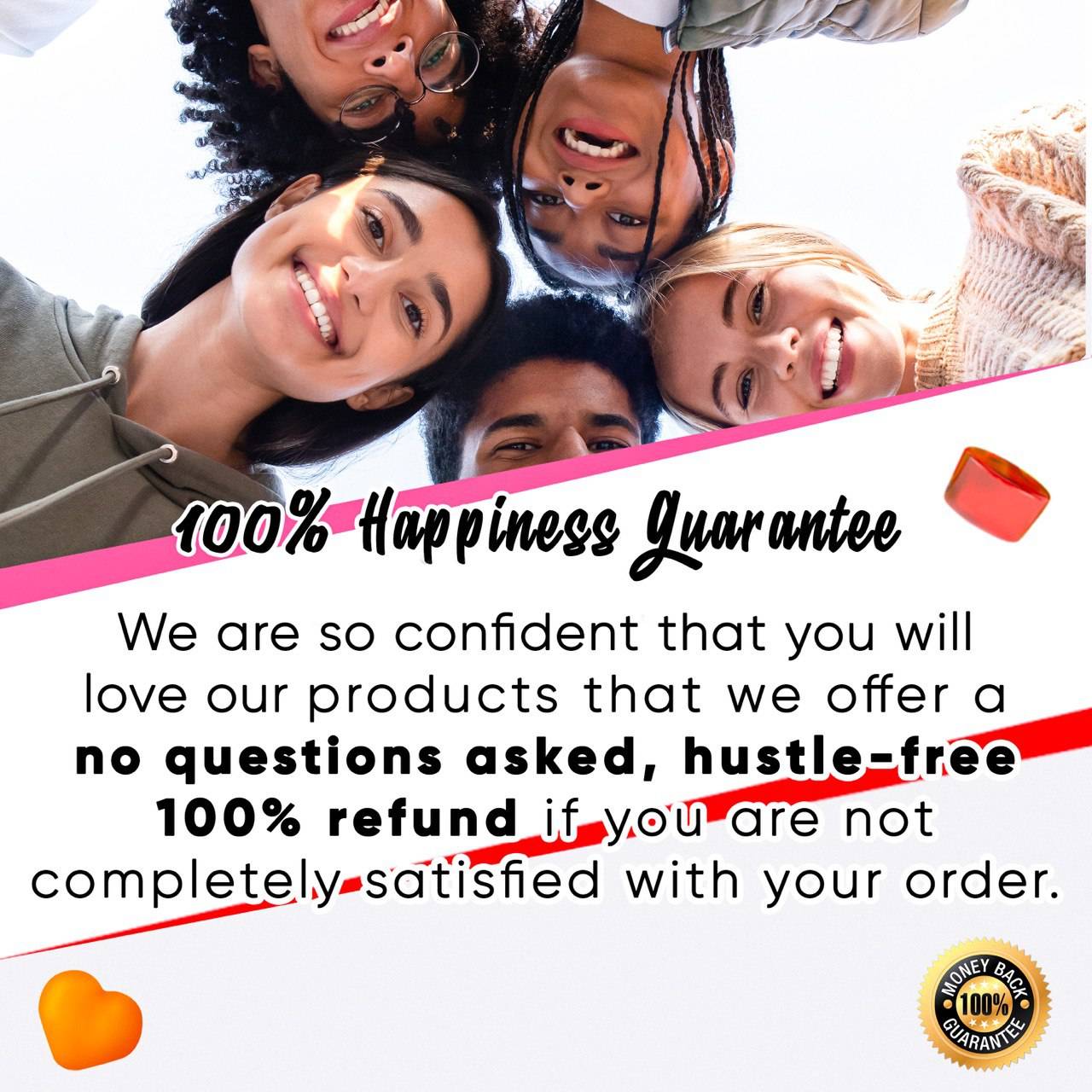 This statement has not been evaluated by the FDA. This product is not intended to diagnose, treat, cure or prevent any disease. This product is intended for individuals 18 years old and up. Do not use if you are pregnant or nursing. Consult with a healthcare provider or doctor before using this product.